We care about your trees… Call today to have our arborist evaluate your trees. We know how to keep your trees healthy.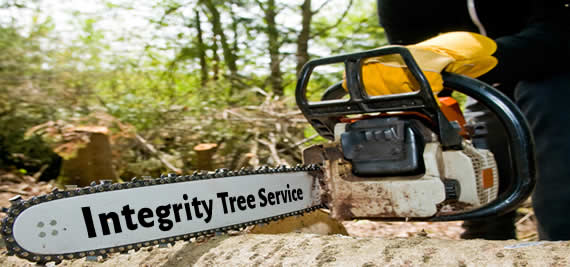 Thank you for visiting the website of Integrity Tree Service. We are a family owned and operated tree service. We service Frisco, Texas and provide quality tree services at reasonable prices. Tree care is an important part of ongoing maintenance that not only adds curb appeal to a property, it also is preventative maintenance to keep pests out of properties and helps maintain adequate sunlight for yards and surrounding landscaping to flourish.
Why choose Integrity Tree Service?
We truly are family owned and operated. When you call for an estimate someone from our family answers the phone, provides the estimate and performs the work.


We provide quailty tree care services at reasonable rates. We understand great tree trimming and tree removal services at fair prices provides exceptional value for our tree care customers.


We started trimming trees in 1996 which gives us 22 years of experience and knowledge to know how to handle the most difficult jobs in the Frisco area.


We have the right equipment to perform the job safely and provide efficient tree care services for our customers.
Call us today at 469-458-2888.
Integrity Tree Service proudly offers 24 hour emergency customer service.
Serving Frisco and McKinney, TX.
75034, 75035, 75070, 75069